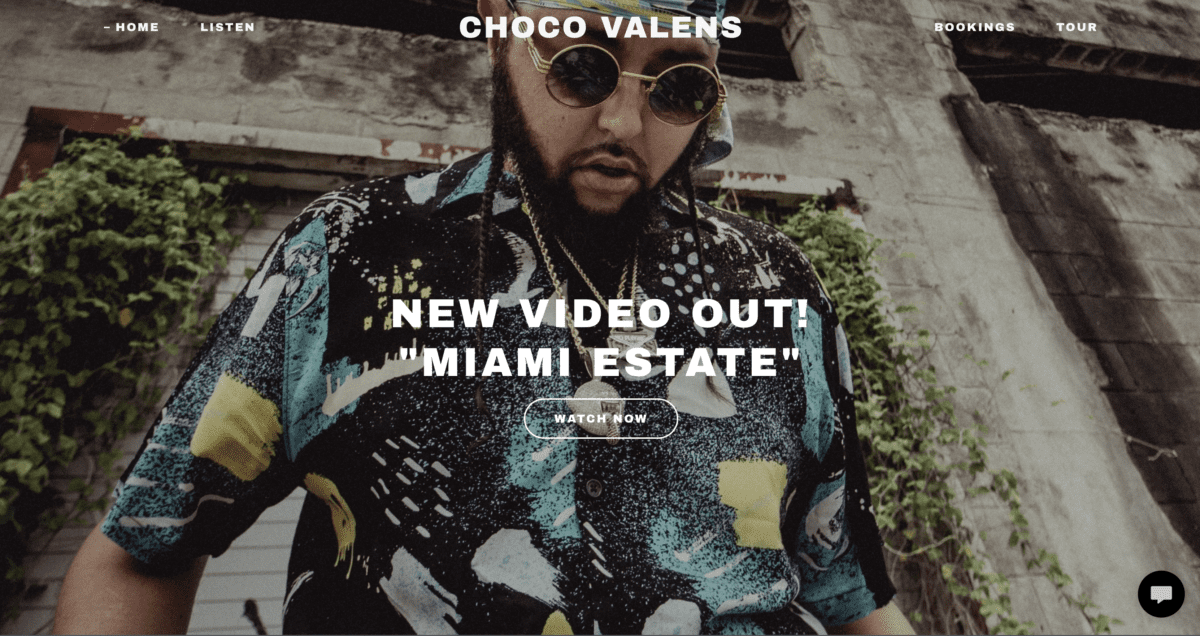 Everyday independent artists release new music, brand themselves on DSPs, blogs, and event fliers not realizing they are putting their brand at risk of being highjacked by a domain reseller. When artists don't have a website, most importantly, don't even have a domain reserved with a .com behind their stage name it could be a recipe for disaster the second they need a website for branding sake. Rule number one in 2022 when it comes down to branding yourself as an artist, buy your domain first and everything else should fall into place.
There's been countless cases when an artist go on domain registrars like EnzoDomains.com (a leading domain and hosting provider) to buy their name & launch their site to find out their artist name with a .com cost thousands of dollars, being sold by somebody who has no business owning your name. So artists have to resort to putting "music" or "hip hop" after their name.
With the internet and social media it's not hard for resellers to come across names of artists who've been branding themselves without a website. Resellers purchase that artist name as a .com usually for around $16 a year on any domain registrar to only mark it up for thousands of dollars hoping that one day that artist will need a website and will be forced to buy their own name for a lot more then they expected.
Without a domain, there is no website. With a vast majority of affordable DIY web builders on the market too, right now is the best time to launch a website as easy as using provided templates that cater to just about any business or creative. To sum up this article, don't get highjacked and grab your .com the second you decide to take your music career seriously.
Source: UndergroundHipHopBlog.com